3 Ply Ordinary surgical non-woven medical face mask
$0.08$0.10 [ 50 piece / Lot ]
mehecare
3 Ply Ordinary surgical non-woven medical face masks
Name

Medical disposable 3 Ply surgical non-woven medical face masks

Material

1st layer: 20gsm PP non woven

2rd layer: 20gsm melt blown filter paper, BFE≥95%

3th layer: 25gsm PP non woven

Size

17.5*9.5cm,or as requirement

Color

mainly blue, accept customize order white, green, yellow, pink

Application

Home,Office,Hospital,School

Delivery time

Within __ days, depend on order quantity

Customizable

YES. You can have your own package bag.
Feature
1. Dispsoable Great elasticity face mask,Size:17.5x9.5cm,3-PLY.
2. Very low resistance to breathing,free from foreign smell,without any stimulating feeling.
3. Elastic band and contoured styling,nose bar can be adaptable,comfortable,without glass fibres,latex free.
4PFE(Filtration efficiency of non oily particles)≥__%,.BFE(Bacteria filtration efficiency)≥95%.
5. Use ultrasonic welding technology, comfortable wearing,breathable,hygienic, and biodegradable.
6.Excellent for Hospital, Clinic, Dental, Surgery room, Beauty room, food industry and emergencies.
Use
Discard mask after use, DO NOT reuse masks.
This product is intended for infection control practices. When properly worn, it reduces potential contact by the wearer to blood and bodily fluids, but DOES NOT eliminate the risk of contracting any disease or infection.Change mask immediately if splashed with blood or bodily fluid.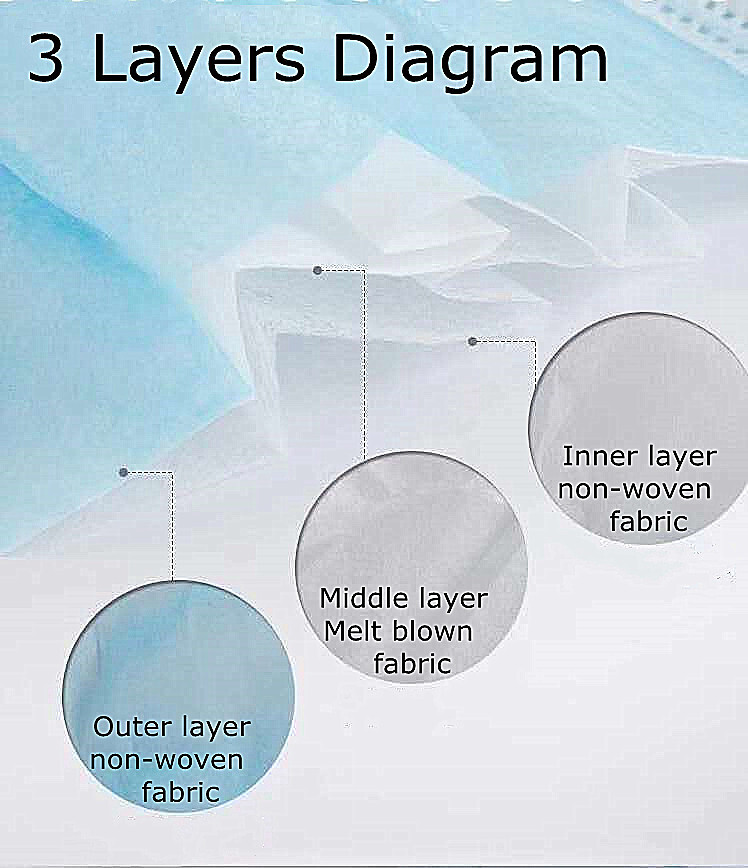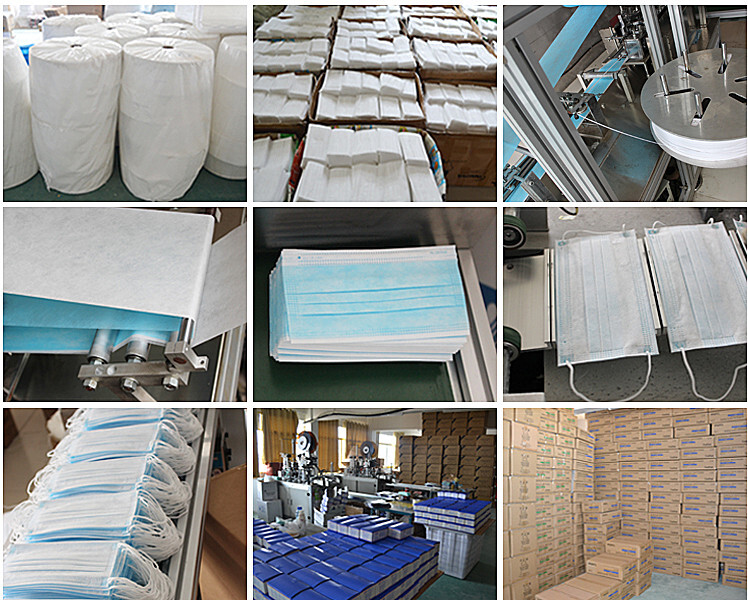 Tags: ordinary surgical 3 ply medical face mask suppliers, ordinary surgical 3 ply medical face mask manufacturers, discount ordinary surgical 3 ply medical face mask, wholesale ordinary surgical 3 ply medical face mask
If you want to know more products, we have: discount medical basket type stretcher, medical x-ray permeable fixation stretcher suppliers, aluminum alloy wall medical first aid box suppliers
Place of Origin:

China
Product name:

medical face mask
Function:

disposable face mask
Usage:

Homecare Hospital Clinic Outdoors
Material:

Melt Blown Filter+non-woven fabric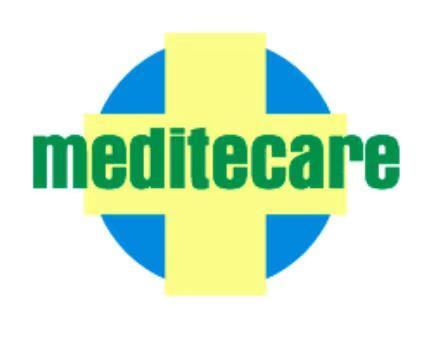 Your cart is currently empty.